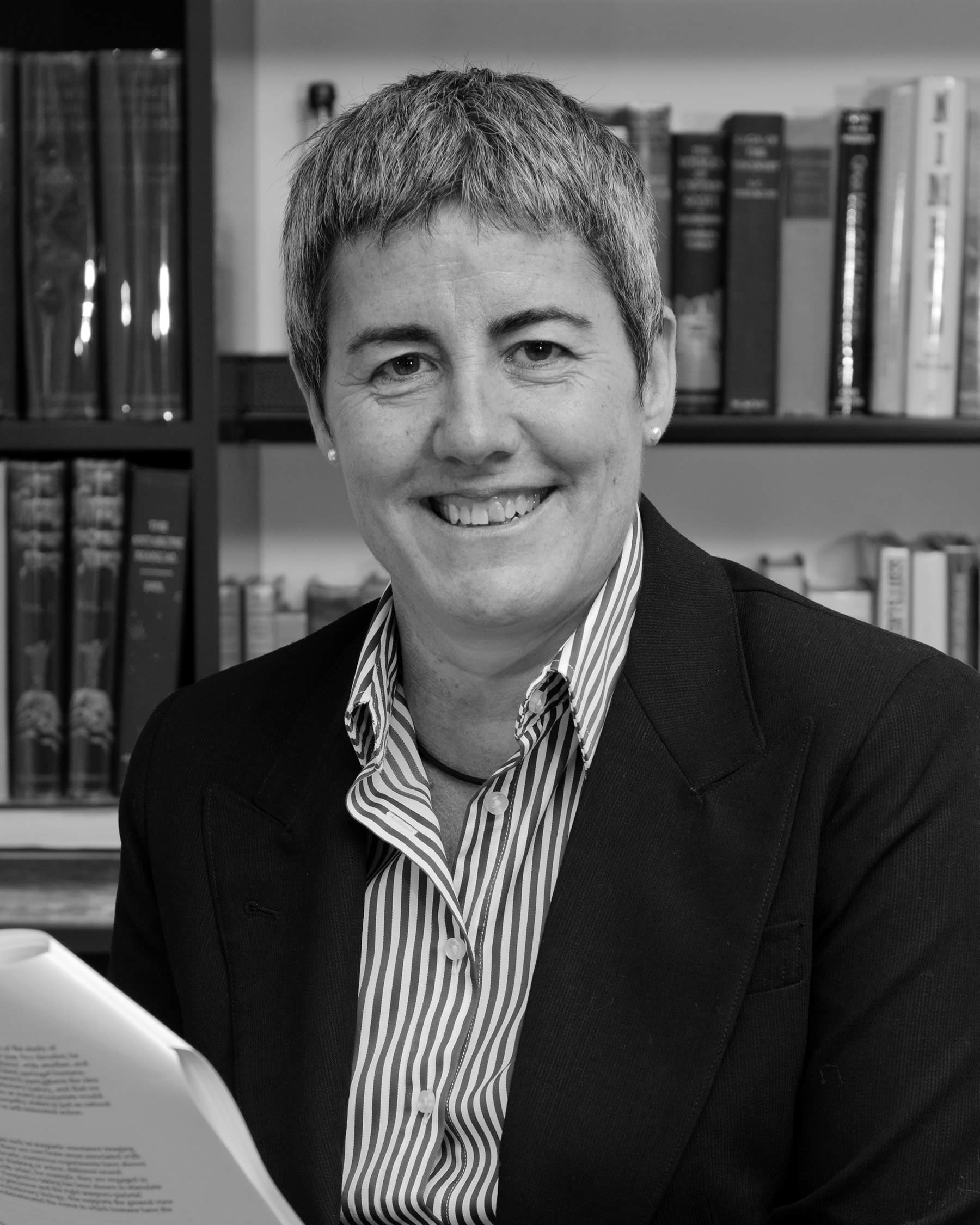 Robin Banks was born and grew up in Hobart before moving away interstate and overseas for study and work, always returning to Tasmania to spend time with family and friends and in the Tasmanian bush.
Robin has had many careers including as a production manager in a publishing collective, an architectural drafter, a legal service administrator, a disability advocate, a legal practitioner, and as Tasmanian Anti-Discrimination Commissioner. She has lived and worked in Tasmania, Victoria, New South Wales, Queensland, the Northern Territory and Canada and has sought to integrate her love of wild places, art and architecture with her strong sense of social justice.
Robin's focus has (mostly) been on human rights and public interest law and she continues to be involved in community campaigns to achieve rights and accessible justice while undertaking a PhD candidature researching discrimination law.